Kęstutis Smirnovas: 'The upcoming European grappling championship will be fantastic'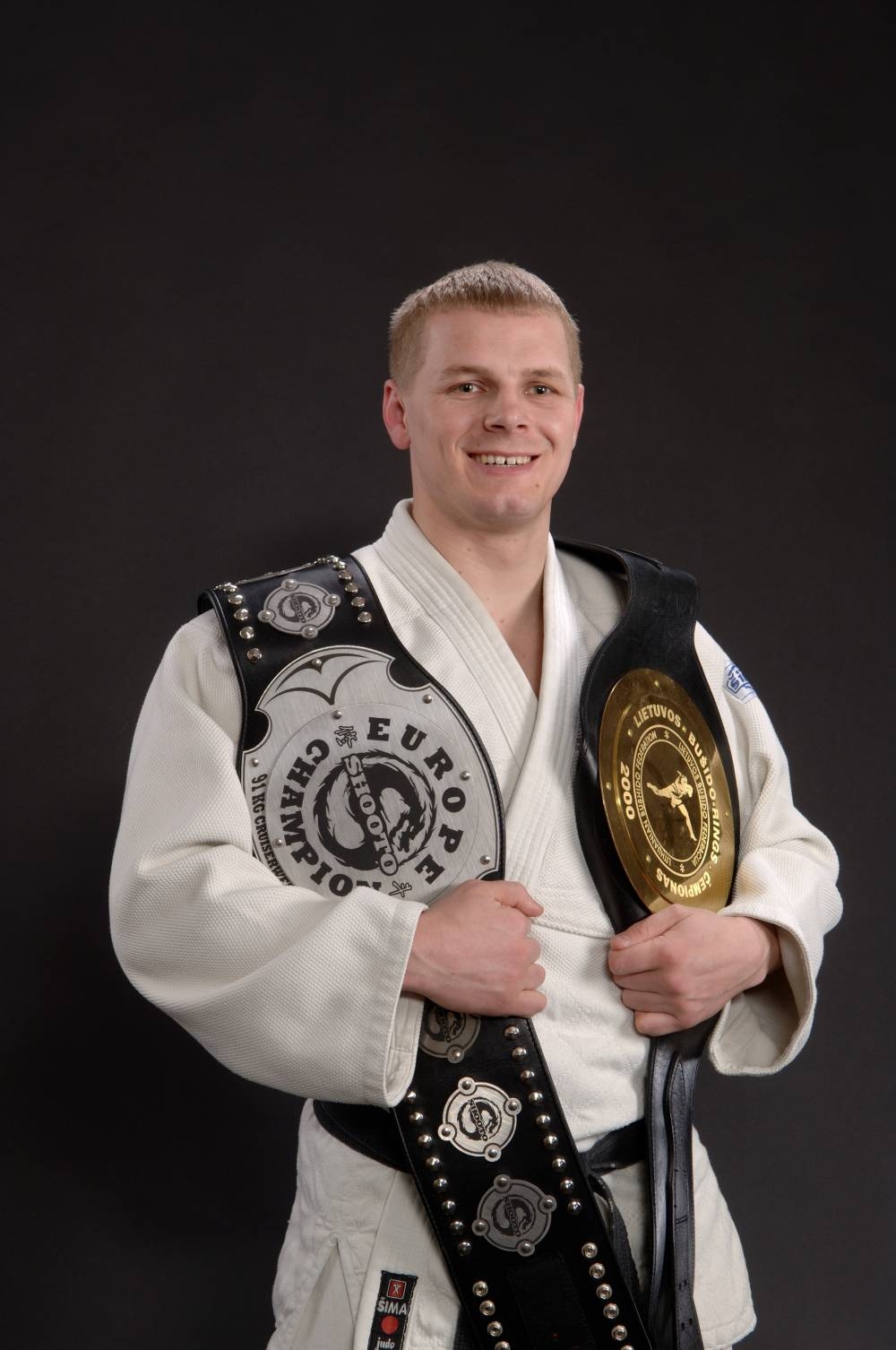 The European Grappling No Gi Open Championship takes place at 12.00 on 26 September 2015, Kaunas, Lithuania. Kaunas District, Garliava Sports and Cultural Events Hall,Vasario 16-osios str. 8, Garliava, LT-53216, Kaunas District Municipality.
BJJ Eastern Europe talked to the main organizer and the president of IGF, Kęstutis Smirnovas.
"International Grappling Federation" (IGF) was established one year ago and started with European grappling open cup. On 26th of September there will be another big event – European grappling championship. The main organizer and the president of IGF Kęstutis Smirnovas says that the event will be of the highest level.
"All preparation is going according to the plan, and we already know that it will be fantastic. We have signed the cooperation agreement with grappling federation in Georgia. Participants from this country will also take part in our championship. Ten countries have already confirmed their participation" – said the champion of MMA bushido – shoot professionals K. Smirnovas.
Grappling – is a mixture of wrestling sports formed over the time from Brazilian Jiu-Jitsu, Judo, Sambo, Bushido and other sports. Here athletes fight using throws, strangulation and painful moves until they give up. Additional time is added to the fight if the winner is not revealed during the main time. Then points are calculated according to internationally accepted grappling rules. Athletes fight wearing short sportswear: sports shorts and special wrestling shirt.
"The main goal of IGF – is to unite and coordinate the activities of clubs, associations, unions and other sports organizations. We also want to promote and support activities related to the goals of International Grappling Federation. As well as that, we want to promote grappling (wrestling) sport, to organize tournaments of various scale, championships, to build partnerships with the World and Europe Grappling Federation and to cooperate with the FILA (Fédération Lutte Internationale des ASSOCIEES (FILA)) and other international organizations ", – said the master of MMA bushido K.Smirnovas.
There will be four age groups in the European grappling championship: juniors, youth, adults and veterans. Participants will compete in different groups according to their weight as well. They will also be fighting for the belt of absolute winner in all 4 groups.
Source: www.bjjee.com
---
Pasidalinti